Community & CSR
Palm oil plantations play a significant role in creating a livelihood and providing financial security for many stuck in poverty, especially to those living in remote regions that lack the basic necessities. It is our goal to inspire change and stimulate development to areas where we can assist, and positively influence multiple social groups, communities and our employees. We take pride in being an integral communal member and actively engaging with communities; assisting by providing opportunities, resources and knowledge, additionally creating initiatives to positively benefit those who are in need. Active communities allow every member to share in the benefits and be able to learn about responsibility, commitment, ethical values and strategies towards protecting the environment. Positive development is assured if everyone continues to help each other within our communities. We have learnt that by giving back to communities can we gain valuable local knowledge, inspire new perspectives and help us grow ethically as an organisation.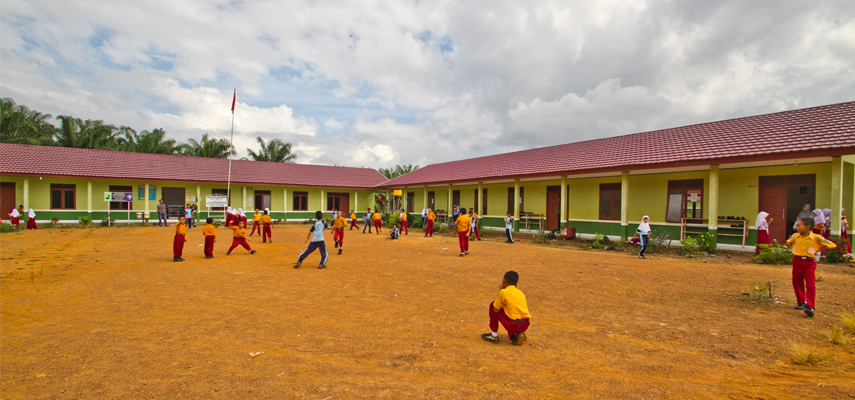 Corporate Social Responsibility:

We are inspired to become a leading corporate citizen within our communities, firstly by having an awareness of all the impacts we have on society and the environment, and secondly evaluating our impacts to ensure we only contribute positively. Additionally we aim to increase employee happiness by providing a safe workplace and providing opportunities to grow and develop. Through healthy social and environmental relationships can we continue to improve, inspire and positively impact our surrounding communities. We aim to progress economically, socially and environmentally through initiatives, charities, donations and by providing opportunities, all while maintaining our responsibility to generate records on accountability and traceability for all of our actions.